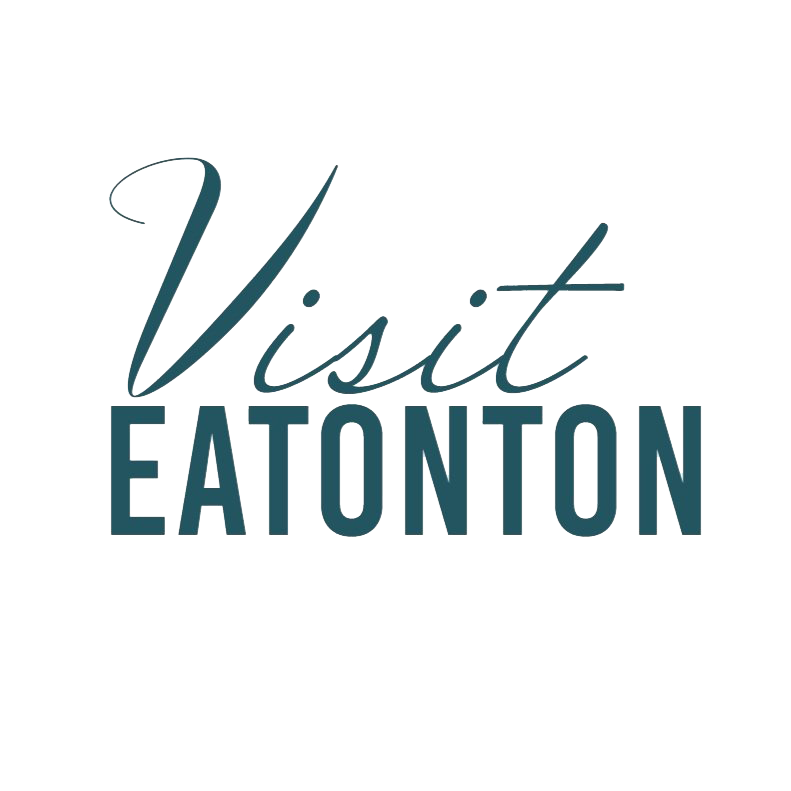 Breakfast at Sweet Kneads
103 Clack Circle #1000, Eatonton, GA 31024
Take a slow morning to start your vacation. Offering pastries and coffee, famous chicken salad, and quiches, there is something for everyone.

Shopping & Lunch at Harmony Crossing
1112 Harmony Crossing, Eatonton, GA 31024
The best area for retail therapy is Harmony Crossing, near Lake Oconee. This outdoor shopping complex features jewelry stores, boutiques, homewares, and everything in between. Adjacent to the area is a local antique store, a fine leather goods workshop and store, and an upscale outfitters. There are also multiple excellent dining options for lunch or dinner.

Yoga at Exhale Lake Oconee
921 Harmony Rd., Ste. C, Eatonton, GA 31024
Take a specialty class or request a private yoga session for your group. Open your mind and body and relax away from home.

Dinner at The Silver Moon
1077 Greensboro Rd., Eatonton, GA 31024
One of the hidden gems of the Lake Oconee area is The Silver Moon, a fun and eclectic restaurant and bar hidden alongside Highway 44. Even with no sign out front, the parking lot is always full. The only reservation system in place is the effective chalkboard system at the front door.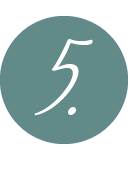 Brunch at Lake Oconee Bistro
1130 Lake Oconee Pkwy., Eatonton, GA 31024
A new addition to the area, the Bistro offers a large variety of options—truly anything you could want. On the weekends they step it up a notch and offer massive Bloody Marys and other brunch favorites, like chicken and waffles.
Explore Downtown Eatonton
108 W Marion St., Eatonton, GA 31024
Pick up the Historical Walking Tour brochure at the Visit Eatonton Visitor's Center on the exterior display, or stop in and grab a free coffee or water for your walk. As you stroll the streets of historic downtown Eatonton, you'll get a taste of Eatonton's rich history and architecture. There are so many bright and unique spots to take wonderful pictures with your group to remember your trip by.