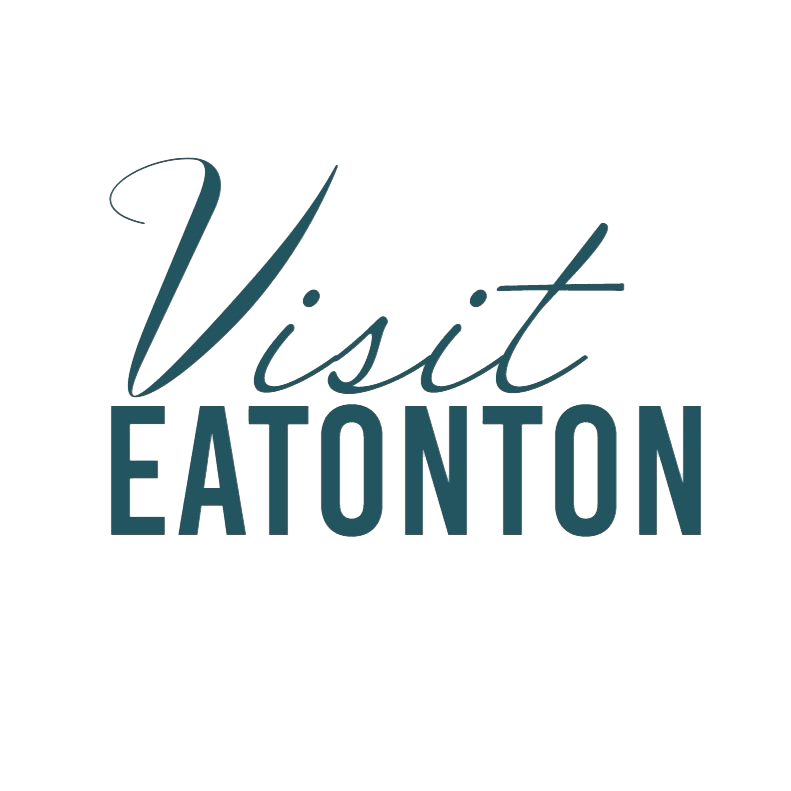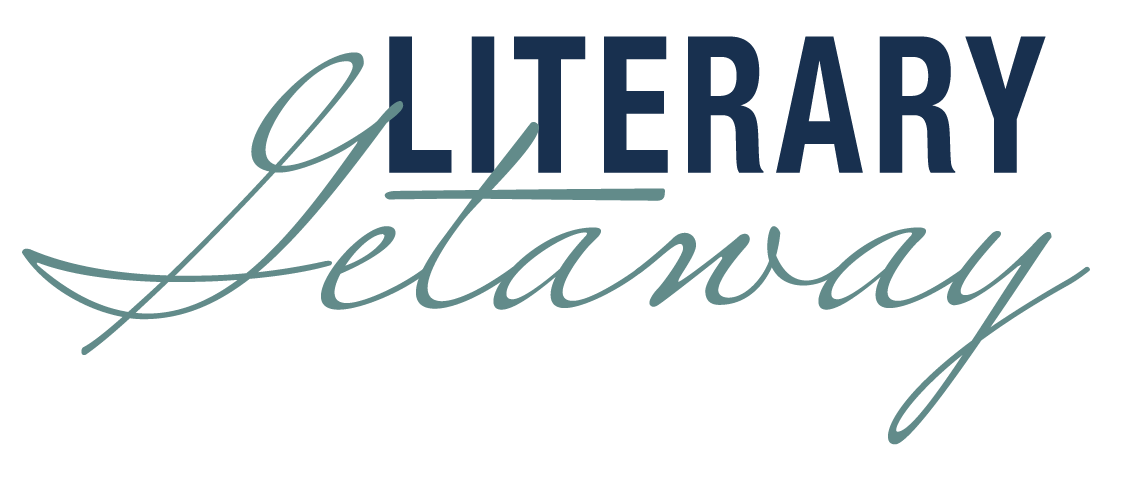 Uncle Remus Museum
214 Oak St., Eatonton, GA 31024
Take a step back in time detailing a significant slice of Eatonton's history as it details the works of Joel Chandler Harris, author of the Uncle Remus stories. This is a great place to immerse yourself in the heritage and history of the tales. The front lawn features one of the Critter parks, hand-carved wood characters bringing the stories to life.

Georgia Writers Museum
109 S. Jefferson Ave., Eatonton, GA 31024
Another can't miss museum in downtown Eatonton, the Georgia Writers Museum features content from notable area writers as well as the Georgia Authors Hall of Fame. If you are looking to research even more about area authors, there is a bookstore inside of the museum with books available for purchase.

Lunch at Harmony Crossing
112 Harmony Crossing, Eatonton, GA 31024
Harmony Crossing features a plethora of dining options. From local cuisine at the Iron Fork Cafe to the pizzeria everyone loves at Mellow Mushroom, this outdoor shopping complex has something for everyone. There are also multiple boutiques and unique stores to spend some time at.

Alice Walker Driving Tour
Wards Chapel Road, Eatonton, GA 31024
This tour highlights notable areas of Putnam County that were of significance to Alice Walker's life during her upbringing. Take as long as you would like in the rural cemetery or church grounds that once supported the community of sharecroppers in eastern Putnam County. The Alice Walker Driving Tour is online at visiteatonton.com or at the Visit Eatonton Visitor's Center in downtown Eatonton.